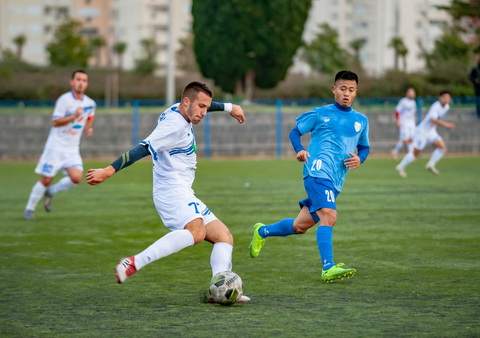 Legendary football players
In all sports, football is the most loved game by many, with an estimation of more than 3.5 billion fans. In the next article you can read about football rules. The love of the football game is not just by the name. But great activities such as displays of high classic competition among the teams. Besides, the football game has gained popularity due to professional players who have made the game enjoyable. Out of football professionalism, several heroes have existed and built a legacy in the mindsets of football lovers. There are Legendary football players you can mention by their name before any football fan. And you will be surprised how the fan knows that player.
Who is considered one of the greatest football players of all time?

Many consider Pelé from Brazil to be one of the greatest football players of all time.
Which player is often referred to as "The King" in football?

Pelé is often referred to as "The King" of football.
Who is the all-time leading goalscorer in international football?

As of my knowledge cutoff in September 2021, Cristiano Ronaldo from Portugal holds the record for being the all-time leading goalscorer in international football.
Who is known as "The Pharaoh" and is a legendary Egyptian footballer?

Mohamed Salah is known as "The Pharaoh" and is a legendary Egyptian footballer.
Which Argentine player is often compared to Pelé and is considered one of the greatest of all time?

Diego Maradona, who unfortunately passed away in 2020, is often compared to Pelé and is considered one of the greatest football players of all time.
Some legendary football players, even some football fans, may not know them. But those legends' history revolves around generation to generation. So here are the most well-known and famous legendary footballers in the history of soccer.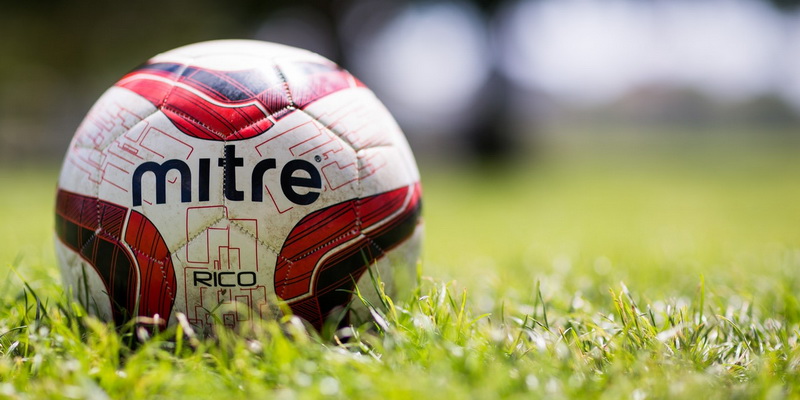 7 legendary football players
1. Diego Armando Maradona
Born on October 30th, 1960. And died on November 25th, 2020. Diego Armando Maradona is among the most remarkable World footballers. He was born in Lanus, Argentina, and in his career history, Diego played for several teams. In his senior career, he played for Argentinos Juniors, Napoli, Barcelona, Boca Juniors, Newell's Old Boys, and Sevilla FC. As well, Diego was a key player for national teams both Argentina and Argentina U20.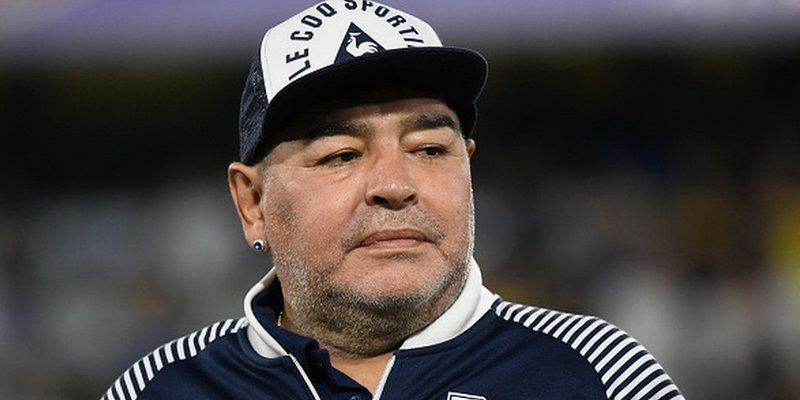 As an attacking midfielder and 2nd striker, he showed great tactics in football, setting remarkable fame in the 20th century, winning the FIFA Player award twice. Making passes, dribbling, controlling the ball, and having strong stamina were the skills and features that enabled Diego to be the most recognized player in every game.
In the 1986 World Cup, Diego, through the tournament, made remarkable goal creation and attempts, having 90 successful dribblings and benefiting his team with more than 53 fouls. Besides making an assist of more than 10 of 14 goals scored during the world cup, Maradona scored the winning goal. There is alot to mention about Diego Maradona and why he is the most recognized football player in football legacy. But let's see other known legendary football players.
2. Edson Arantes do Nascimento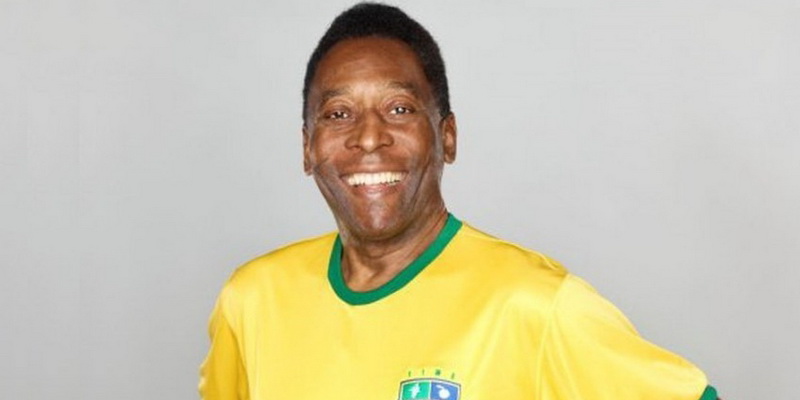 Until you mention Pele, most people may not know Edson Arantes, the greatest footballer of all time. Pele (nicknamed) is a Brazilian footballer and recognized among legendary football players whose legacy remains in the minds of football fans. He was born on October 23rd, 1940, in the State of Minas Gerais, Brazil. Across the 20th century, Pele was among successful soccer legends in FIFA. And he played for New York Cosmos, Santos, and Brazil national teams. Pele is the only player who has won several World cups being recognized as a focal point for every attack in football history. In his senior career, Pele is the only player who managed to score more than 1199 goals.
3. Zinedine Zidane
Popularly known as Zizou, Zinedine Zidane is a former French footballer whose retirement in football professionalism left many to wish he could continue playing soccer. He was born June 23rd, 1972, in La Castellane-Marseille in France. In his football career, Zidane won several tournaments, including expensive prizes. Through his career in Real Madrid and Juventus, Zizou won the Ballon d'Or.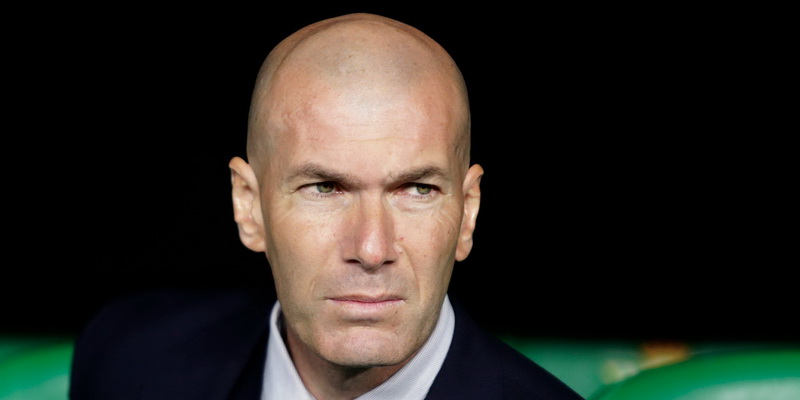 Many recognize Zidane due to the 1998 World Cup where he made an incredible play, enabling his team France to win the finals against Brazil. Zidane was among the legendary soccer players to shoot and score from outside the box in the football history of scoring incredible, unbelievable, and beautiful goals. During the Champions League finals against Bayer Leverkusen, many will remember him for making his team win the tournament.
4.Manuel Francisco dos Santos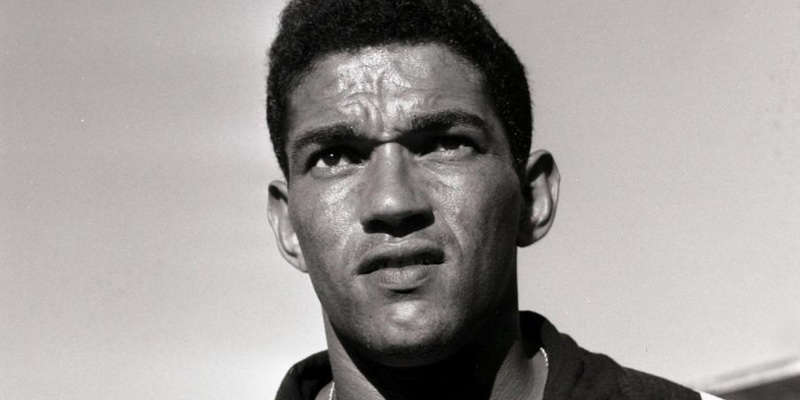 Manuel Francisco dos Santos, commonly known as Garrincha, was born on October 28th, 1933, in Rio de Janeiro, Brazil, and died on January 20th, 1983. Playing on his position of no.7, Garrincha is among iconic football players in the book of legendary football players. He made remarkable and memorable moments for his national team, Brazil, and the Botafogo football club in his career. He is remembered for his tricks, incredible skills, and tricks over opponents. In all world cups he played, Garrincha helped his teammates to shine, including Pele, through creating accurate passes and assists. However, in his last games career, the most memorable action of Garrincha was during the 1962 World Cup by scoring winning goals during the semifinals against Chile.
5. Johan Cruyff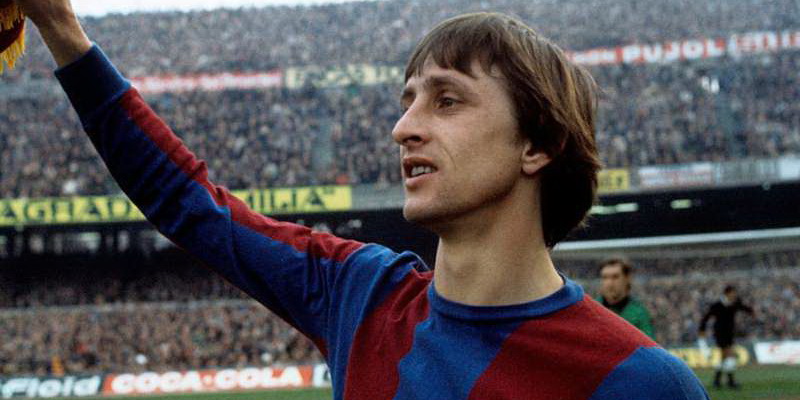 Talking of pioneer players in the list of legendary soccer players, Johan Cruyff is among the topmost footballers who have and will remain in the memories of football fans. Through his football career, Cruyff had a significant impact on both his national team and clubs. He played for Ajax and Barcelona football clubs, but Cruyff's most remarkable moment is guiding Ajax to win several league titles and European Championships three times. Before joining Barcelona, the club had 14 years of not winning the title, but after Cruyff joined it, he won the first league title.
6. Lionel Messi
In every game that Messi has, everyone's an eye on him and expects high skills in dribbling, tricks, freekicks, and scoring at all times. Messi is among the famous, recognized, loved, well-known soccer players recently entering the book of legendary soccer players. Every team opponent played against Messi has enough words to explain who Messi is.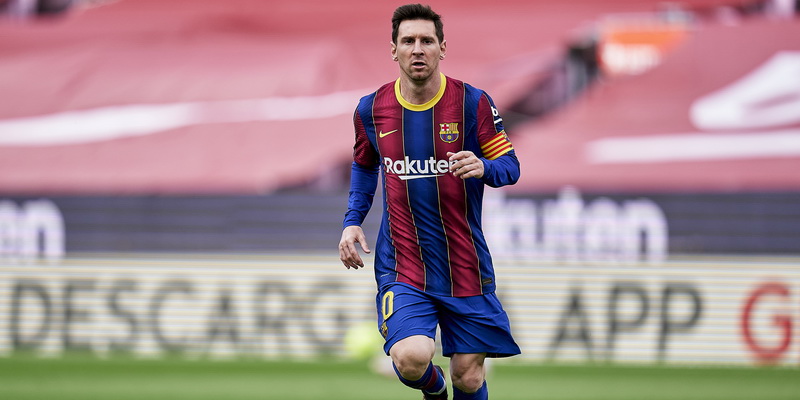 Defenders who ever met and tried to stop Messi from scoring have no words to utter as he deployed and destroyed them, goalkeepers always finding Messi's shots behind the net. Just beginning his legacy in 2005, Messi has secured most titles with the football club Barcelona. In his history, Messi has won the Ballon d'Or more than five times. He has also taken his national team to win several cups, although he never won any World Cup tournament.
7. Ronaldo Nazario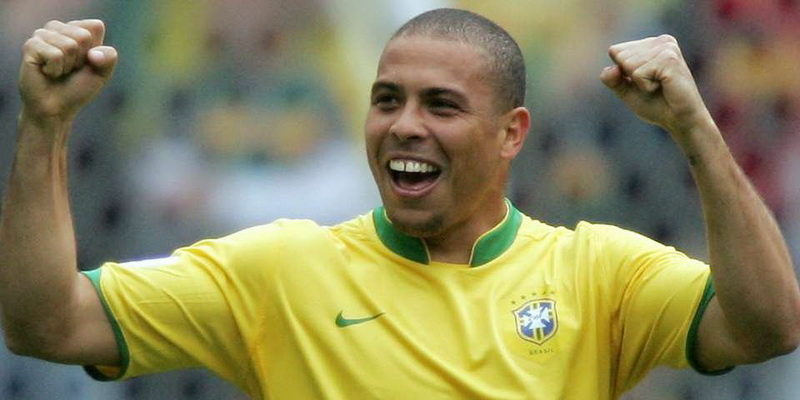 He is the former Brazilian professional football player who, in his history, built a strong football legacy. Perhaps, he is among the greatest legendary soccer players of all time who played for his national team Brazil, football clubs such as Corinthians, Real Madrid, AC Milan, Cruzeiro, Inter Milan, PSV, and Barcelona. In every game he played, Ronaldo made assists, stunning goals, tricks, freekicks, and dribbling that brought much entertainment and joy to the world of football.
Legendary soccer players – conclusion
Football is one of the most loved sports that has produced the greatest legendary soccer players of the time. And perhaps, these world football legends have made the taste of soccer a source of entertainment and joy. Most of the legends, in other words, are the key for football fans to stick in the soccer sport; that is why their legacy will remain in the minds of many across the world.
Posted in Facts about football
---