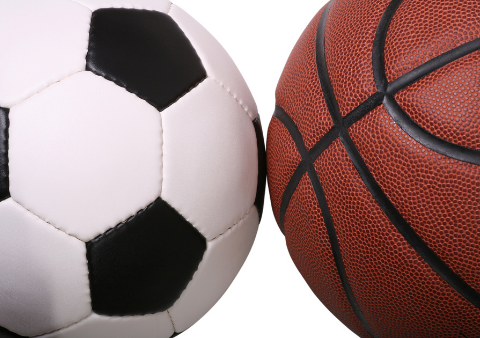 Football vs Basketball
The world of sports has several games, each with a set path that draws unique entertainment to both players and fans. For example, football and basketball are some of most games played around the world, each with fans glued by the culture of those games. Statistically, football is the most popular game in the world, with more than 3.5 billion fans. Most fans of football come from Europe, Africa, Asia, and America. With more than 400 million fans, basketball is mainly recognized in America and other parts of the world. Although those games bring about joy, entertainment, and much fantasy in sports, which is better, football or basketball? Or can you compare football vs basketball?
Which sport is harder: American football or basketball?

The harder sport is American football. It requires more physical fitness and better skills.
Which sport is harder: football (soccer) or basketball?

The harder sport is football (soccer). Its players have to be faster and the rules of the game make it much harder for them to score at least one point.
How many players are on a football (soccer) team?

A football team typically consists of 11 players on the field.
How many players are on a basketball team?

A basketball team usually consists of 5 players on the court.
What is the primary objective in football?

The primary objective in football is to score goals by getting the ball into the opponent's net.
What is the primary objective in basketball?

The primary objective in basketball is to score points by shooting the ball into the opponent's hoop and preventing the opposing team from scoring.
Which is better football or basketball?
That is the question that has been challenging most individuals in the field of games. But to be sincere, everyone will have their own and unique views regarding this debate agenda. If you ask any fan of one of those games, "football vs basketball, which is better" the supporter will pull the advantage on what they support. That definitely can tell the goodness of a game; whether football or basketball depends on the individual differences. Some will say football is better than basketball based on a particular perception, maybe the mode of play, rules surrounding the game, or the fan that comes out of the game.
Is football better than basketball?
Both basketball and football are dynamic and fun sports in their own unique and specific ways. No one of them can replace the other. The intensity, drama, strategy, and athleticism that the sports possess are unmatched; hence hard to tell which is the best. So, it simply means that both sports are better in their unique way. Depending on the individual likeness and preference, football can be a better sport.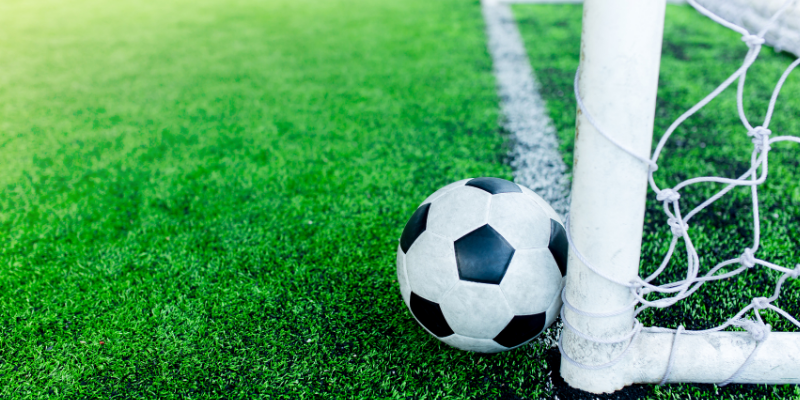 Why is football better than basketball?
Although both games are better, here is why football is the best sport over basketball.
a. Football keeps players physically fit than basketball.
Football has a lot of running compared to basketball, and the playground is larger. Running and kicking increases stamina, improves bone and muscle strength, and reduces body fat. On the other hand, although there is running in basketball, it is not so complicated. Generally, football engages almost every body part, which keeps players fit.
b. Football is a universal or global sport.
Although people similarly love all sports, football has the most love from people across the globe. Unlike basketball, football has acquired more attention and value on international platforms. For instance, over two hundred countries engage in the sport and play global tournaments. Additionally, more people know about football than about basketball.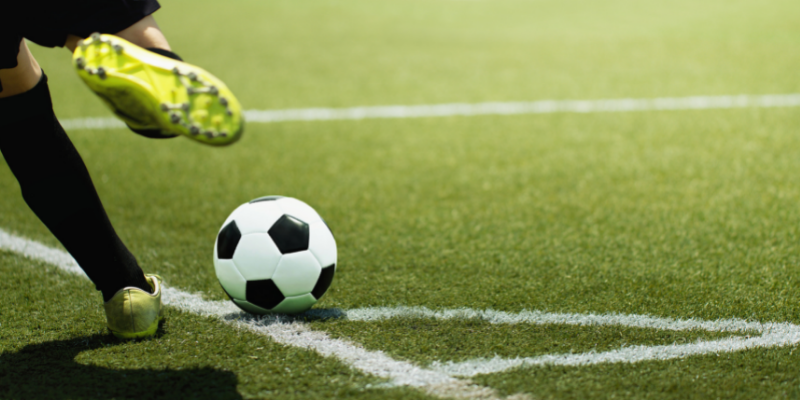 c. Football has no height limit.
The other feature that makes football better than basketball is that it does not limit or restrict height. That means that anybody, regardless of their height, can engage in the sport. You can effortlessly play football even if you are five or six feet tall. However, basketball-only needs individuals who are six to seven feet tall therefore restricting others from playing it.
d. Football has no seasonal restrictions.
Football does not have any offseason, meaning that players can play soccer all year round; summer, winter, autumn, and spring. Conteaily basketball only has its playing seasons during autumn and winter.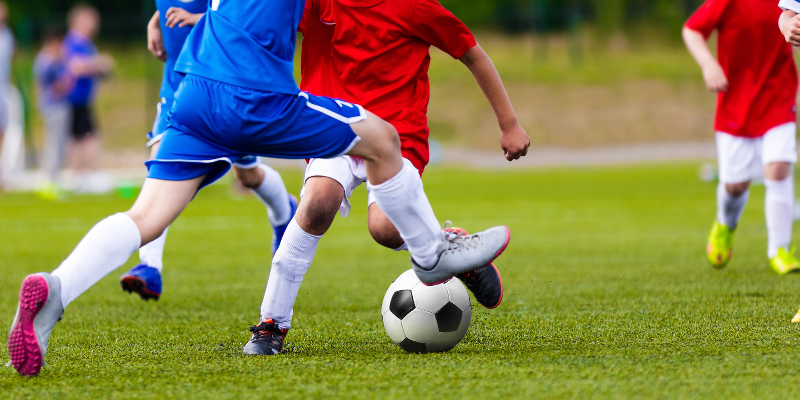 e. Football fans have a larger presence.
Unlike basketball, soccer's fan base is enormous. There are millions of soccer fans internationally who cheer for their teams. basketball, on the other hand, does not have as rich a fan base as soccer.
f. Soccer has less scoring, which makes the goals more exciting.
Football has less scoring; this makes the game even better and interesting as the team's rival towards scoring. But in basketball, scoring is easy; this means every goal shot is less exciting. Additionally, due to reasons like missing the shot, great goalie, or defense, it is pretty challenging to score a goal. So, when a team makes a goal, fans become more excited. Fans often build excitement and eagerness for a goal since goals are hard to make.
g. Football has a more profound and richer history.
Football dates back to over two thousand years in England but also other countries like some, ancient Greece, parts of Central America, and China, played it. The sport quickly expanded and gained popularity in different countries and became a global sport. Due to its rich history, it has become better than basketball. Basketball was started in 1891 by a physical instructor looking for a sport with fewer injuries.
Is basketball better than football?
Yes, from the perception of the nature of the two games, basketball is better than football. For example, football has an intense collision of players and much use of extreme efforts that basketball lacks. But to support the argument that basketball is better than football, here are some main reasons.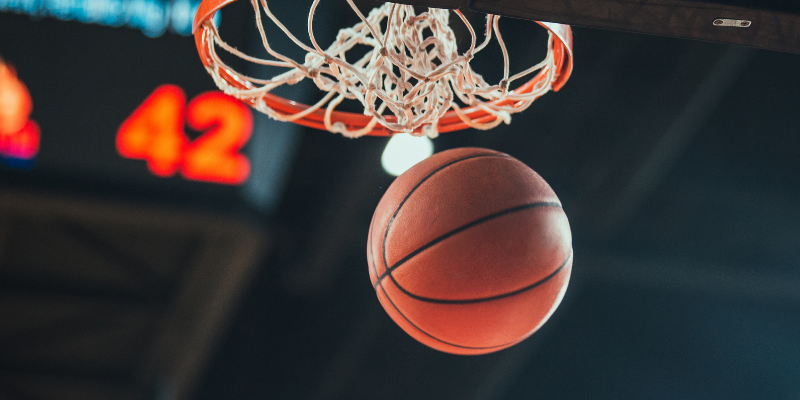 Why basketball is better than football?
a. Low occurrence of Injuries
Basketball is a game where players find it easier to navigate through opponents than football. It is a game meant to use less effort but full of incredible skills. Collisions in football among players are high compared to that of basketball. Even if injuries occur during basketball play, they won't be severe like that of football.
b. It needs small space to play
Unlike football, you can play basketball in a small space like a showroom; you need just a ball and a hoop.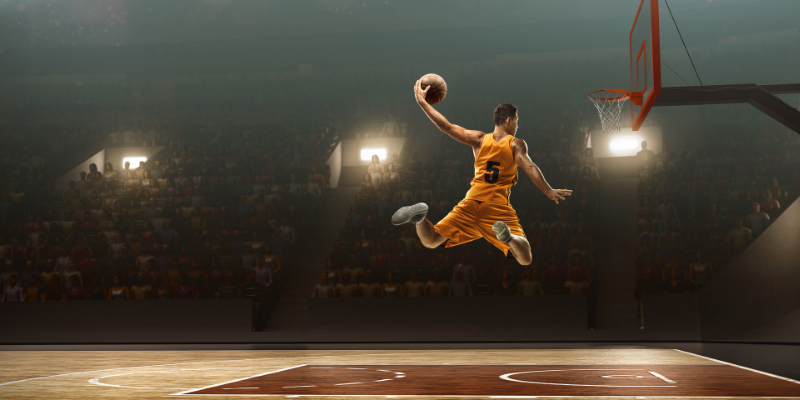 c. Easy during Tournaments
Tournaments with basketball games can take a shorter period, and many teams get involved because hoopers frequently can play several more games than football players. In other words, footballers find it harder to play consecutive games or several games in a day than hoopers find it easy in basketball.
d. Basketball has no specific number of players to start a match
Unlike football that requires a particular number of players for a game to be complete, basketball does not. You can shoot alone, or with a friend or as a group. Regardless of the number of players you have, you can play the sport.
e. Basketball has simple rules.
Unlike football, basketball has simple rules. Football rules are very situational and complicated, but basketball's rules are simple and easy to learn.
Football vs Basketball – Conclusion
Comparing which is better, football vs basketball can take a wide response because how one views each game is not the same way the other individual does. Although in some cases, we can agree football is better than basketball or basketball is better than football when there is a consideration of a single perception, for example, the physical contact in each game. Therefore, to assert one game is better than the other, some ideas should be considered and compared to come out with a solid agreement.
Posted in Facts about football
---